Rosewood Incense Sticks - Box of 50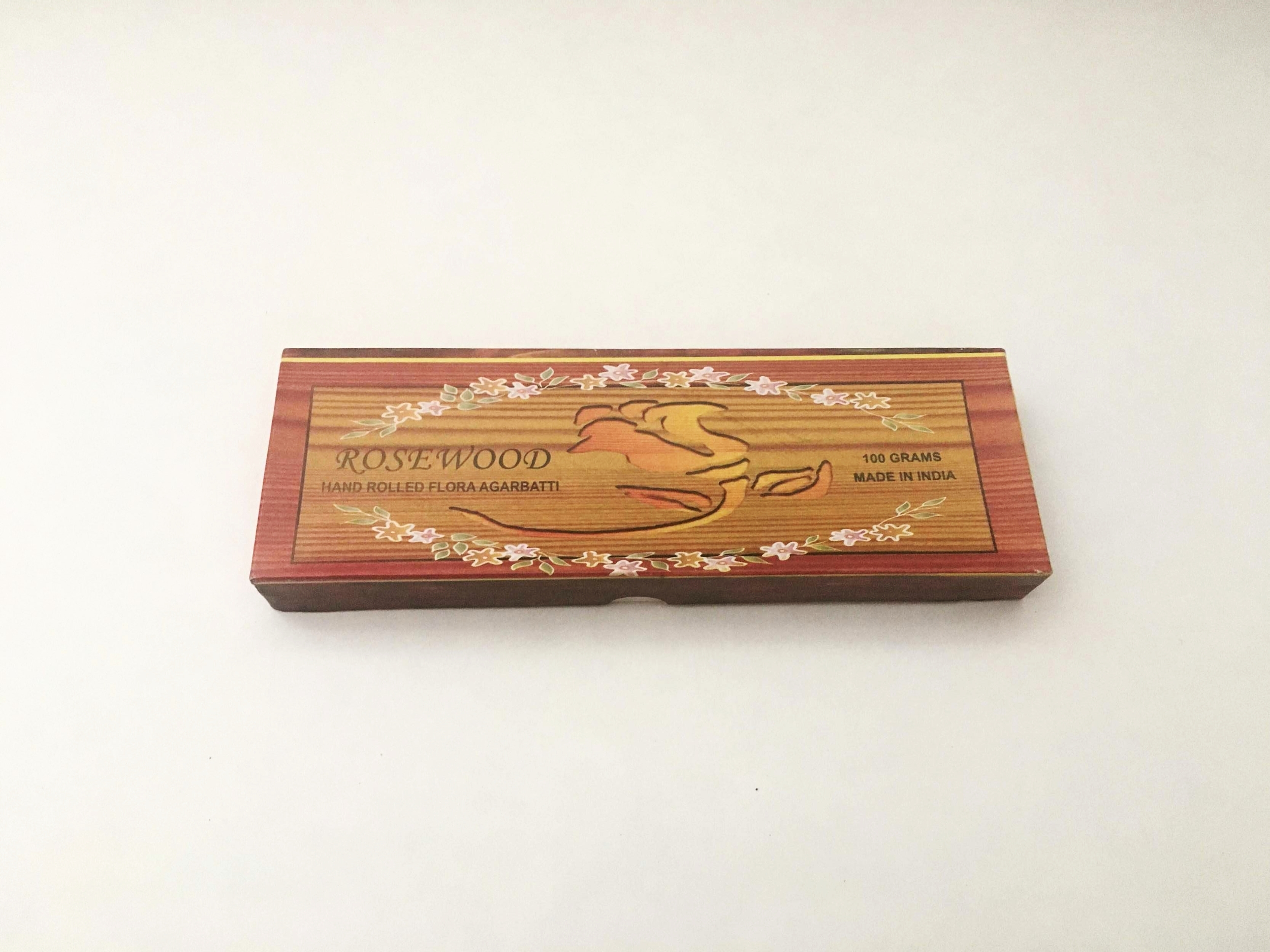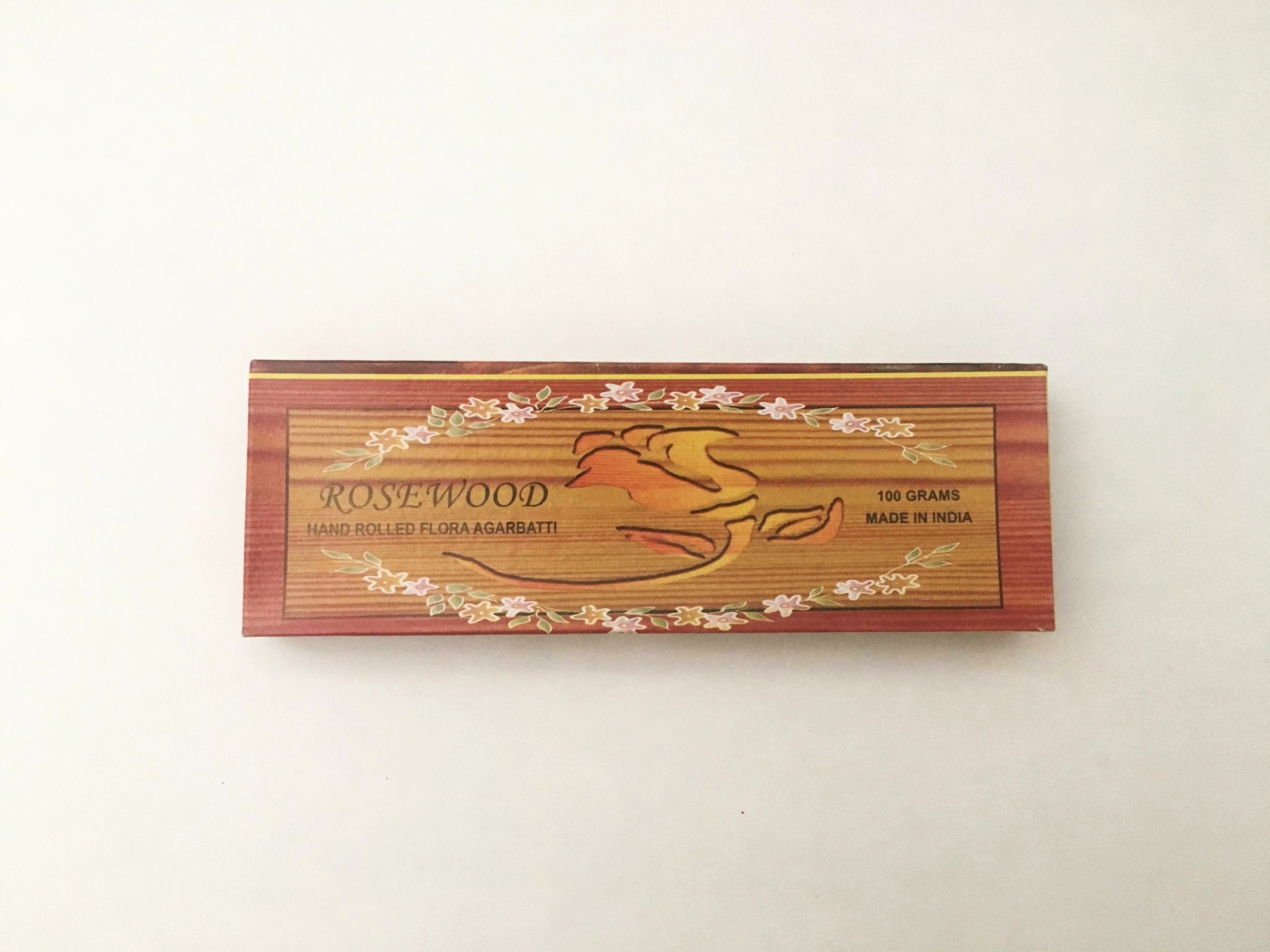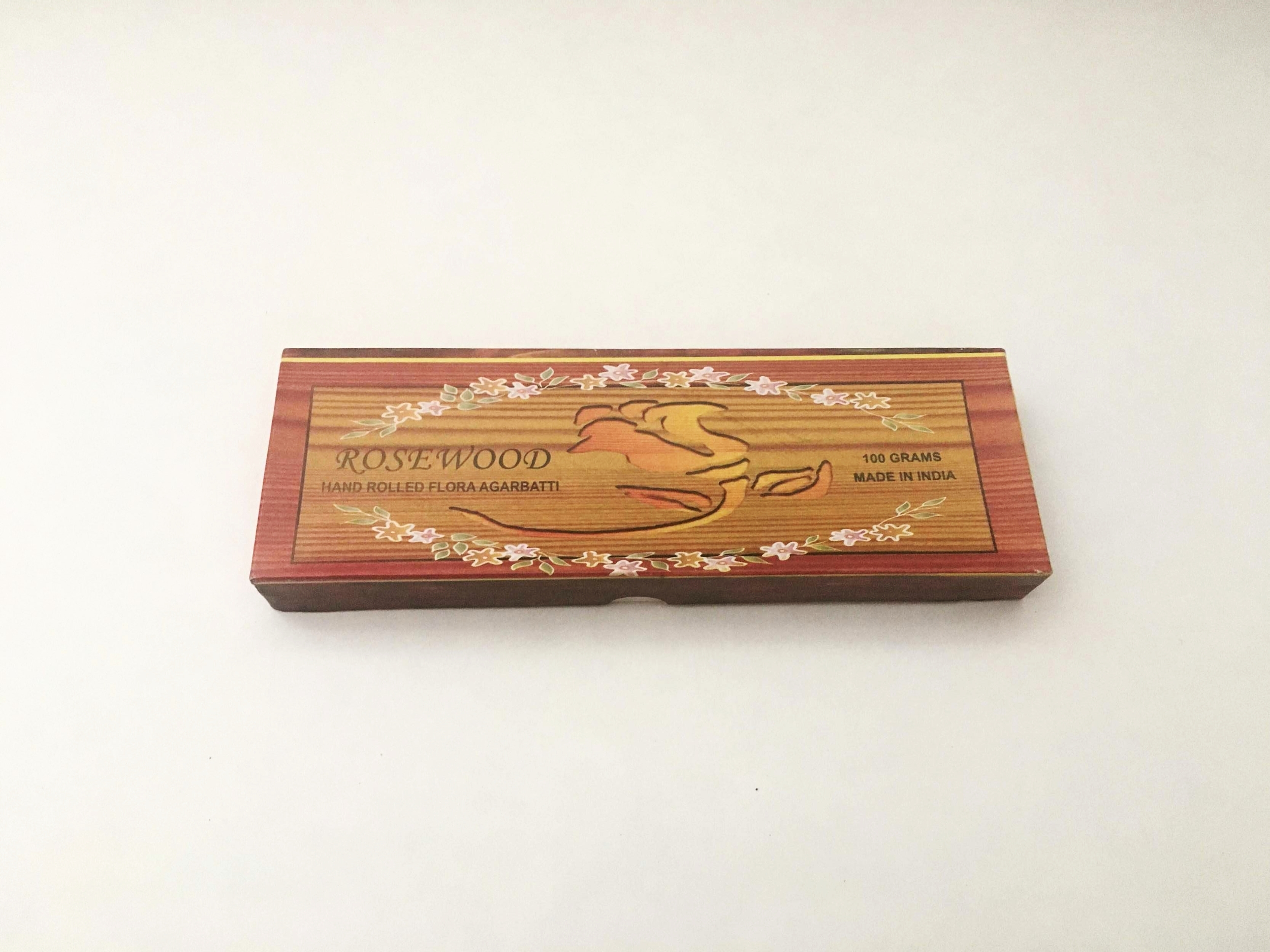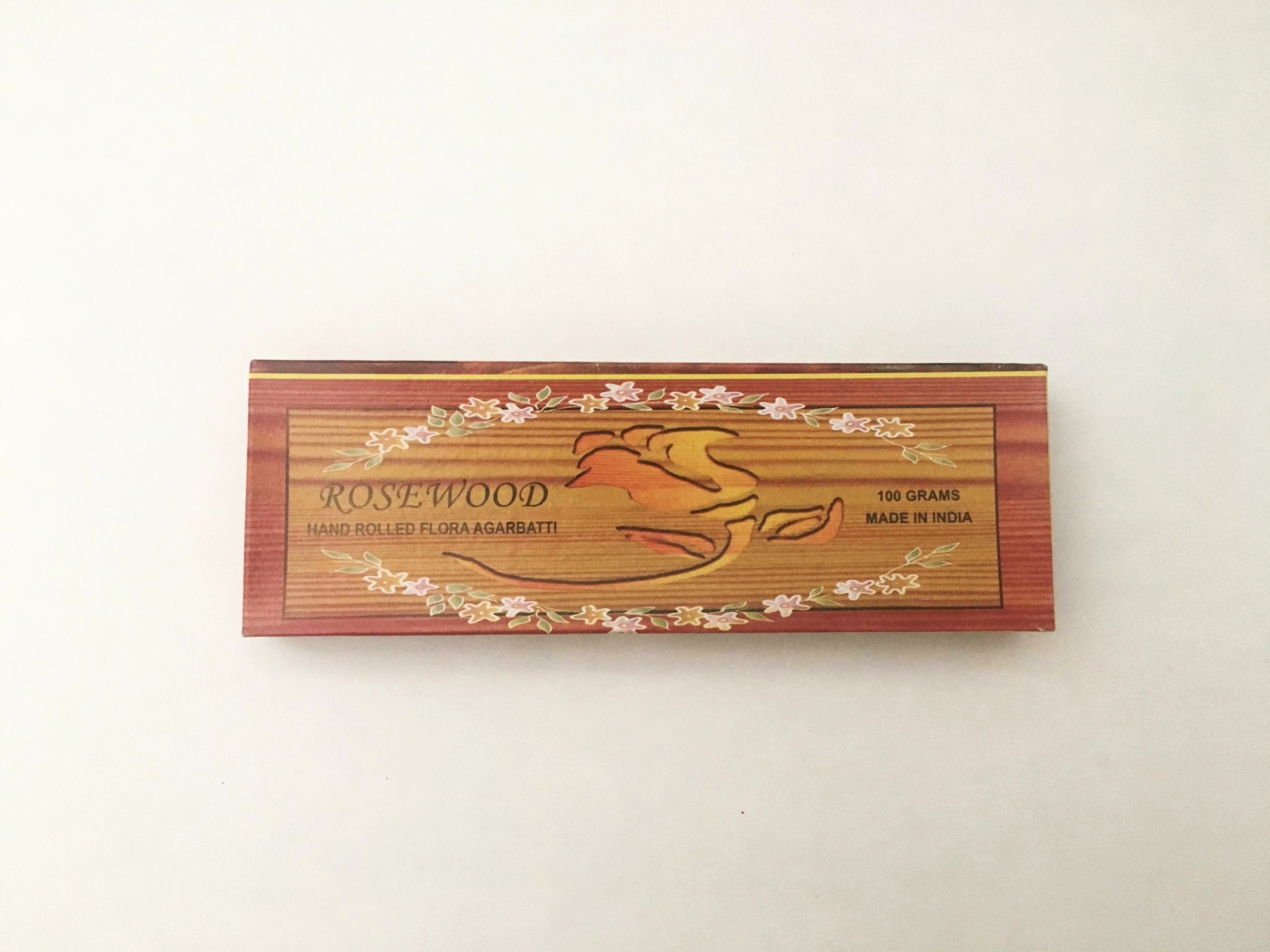 sold out
Rosewood Incense Sticks - Box of 50
Very high quality, natural Rosewood Incense Sticks hand rolled in Rajasthan, India. Each pack is weighed at 100 grams but should carry approximately 55-60 sticks.
These clean burning Rosewood Incense Sticks emit a delightful light and airy yet crisp rosewood aroma. The rosewood provides an intoxicating calming freshness that balances between a wooden earthy strength and a light whimsical flavor.
They are made for select boutiques in India and the United States.
We have a very high bar for the quality of products that we offer and are in the early stages of finding the best products around. That being said, we think these are great. We are proud to have them offered on our site.