Lavender Incense Sticks - Box of 50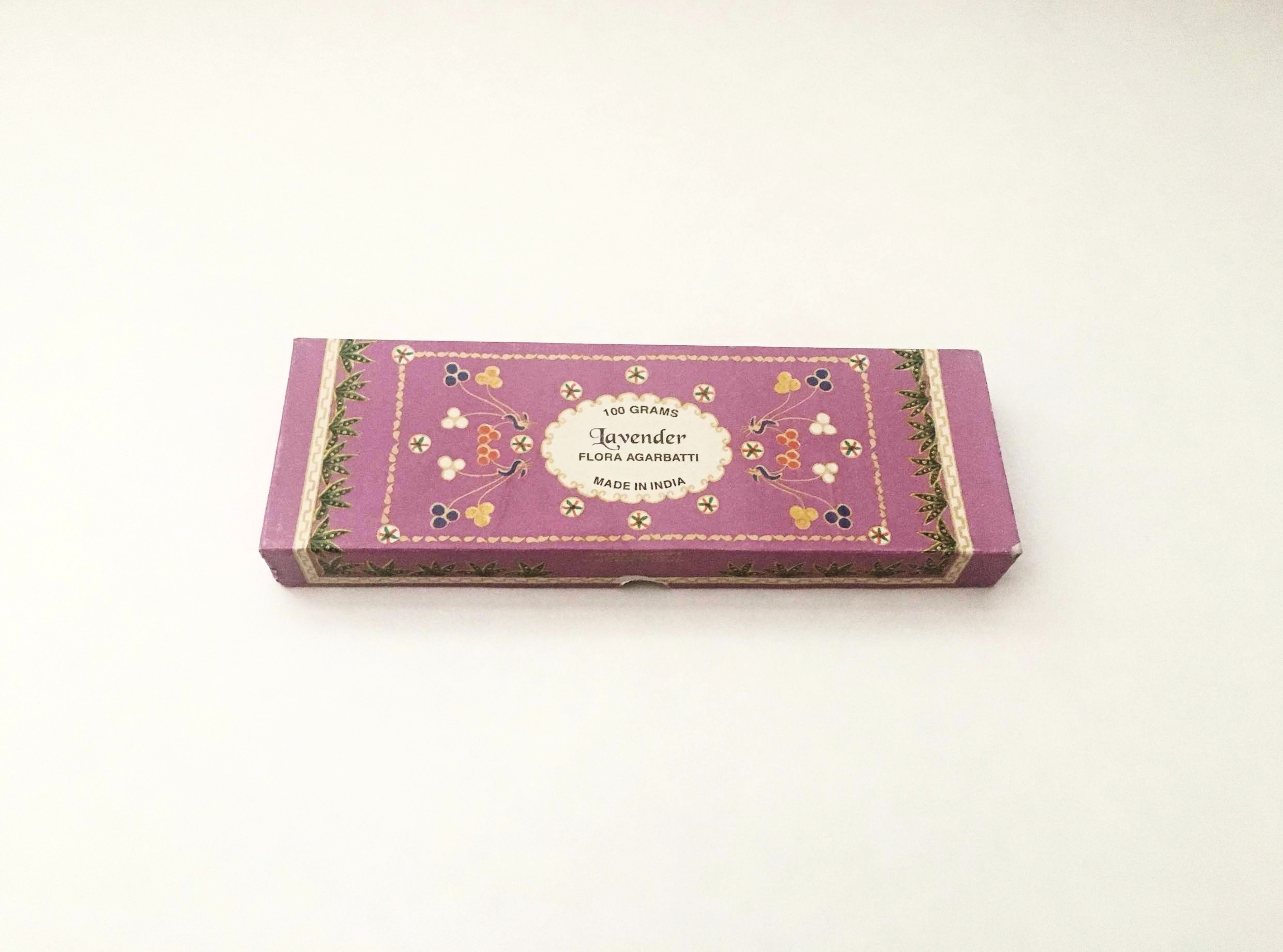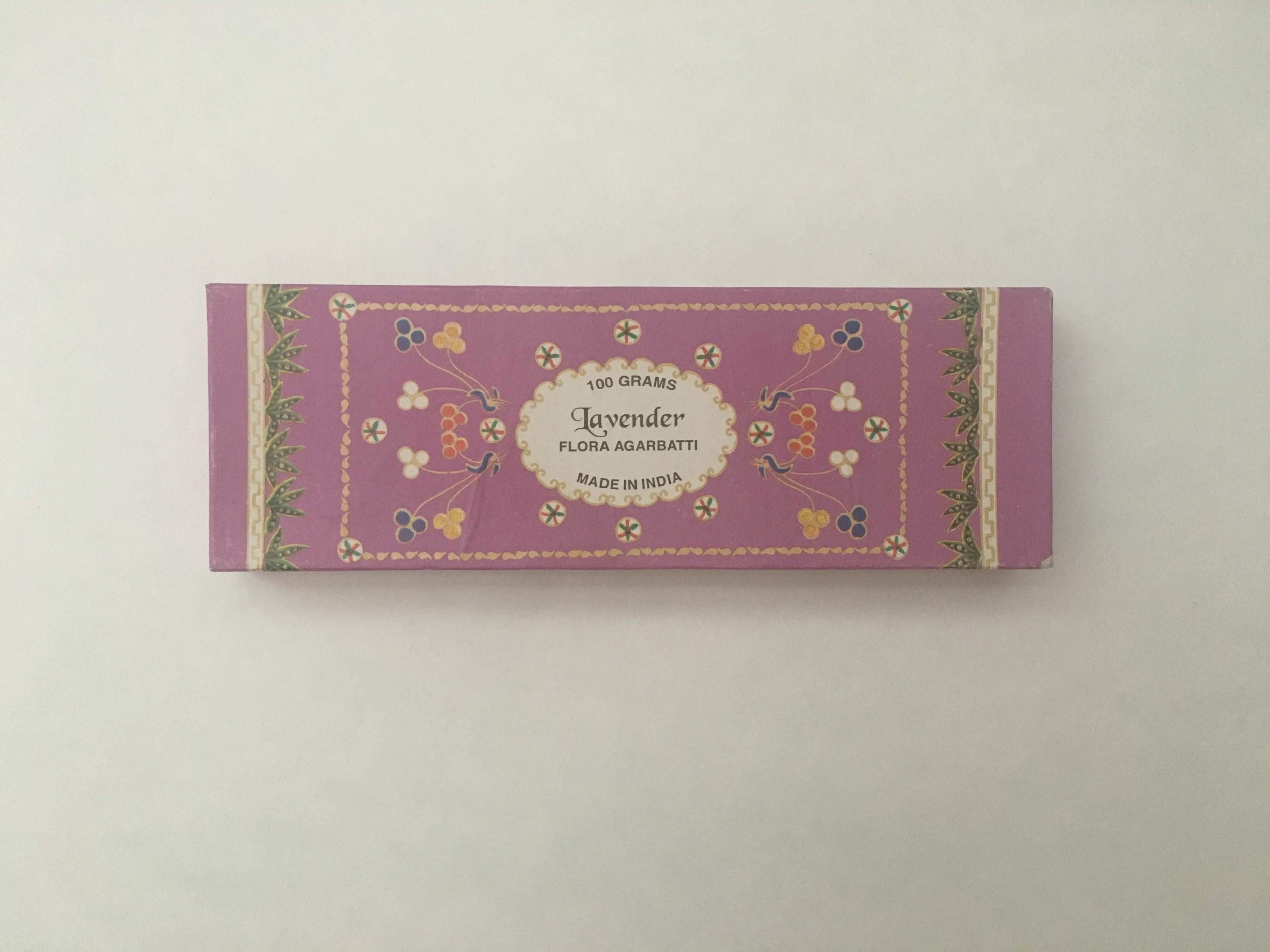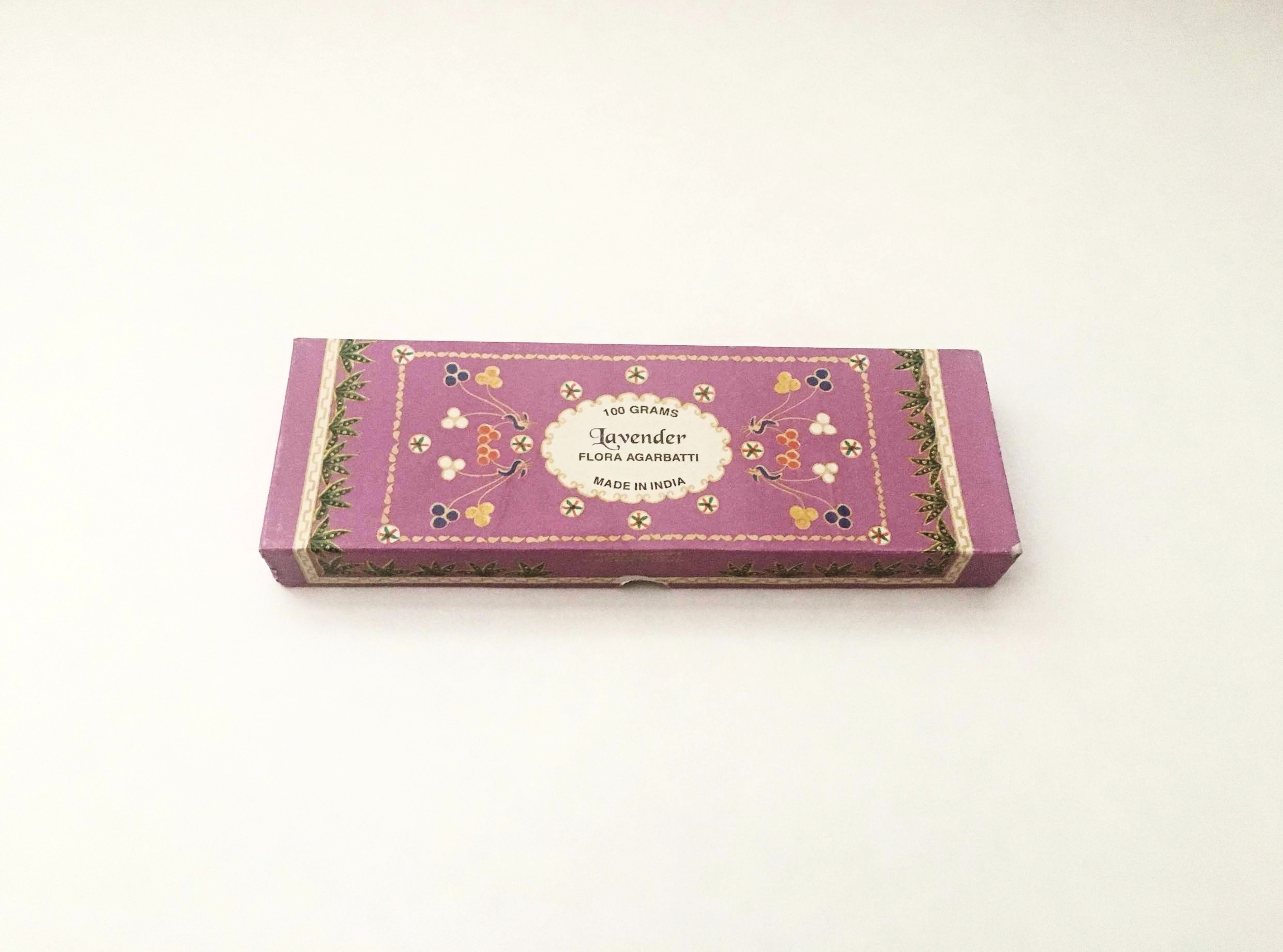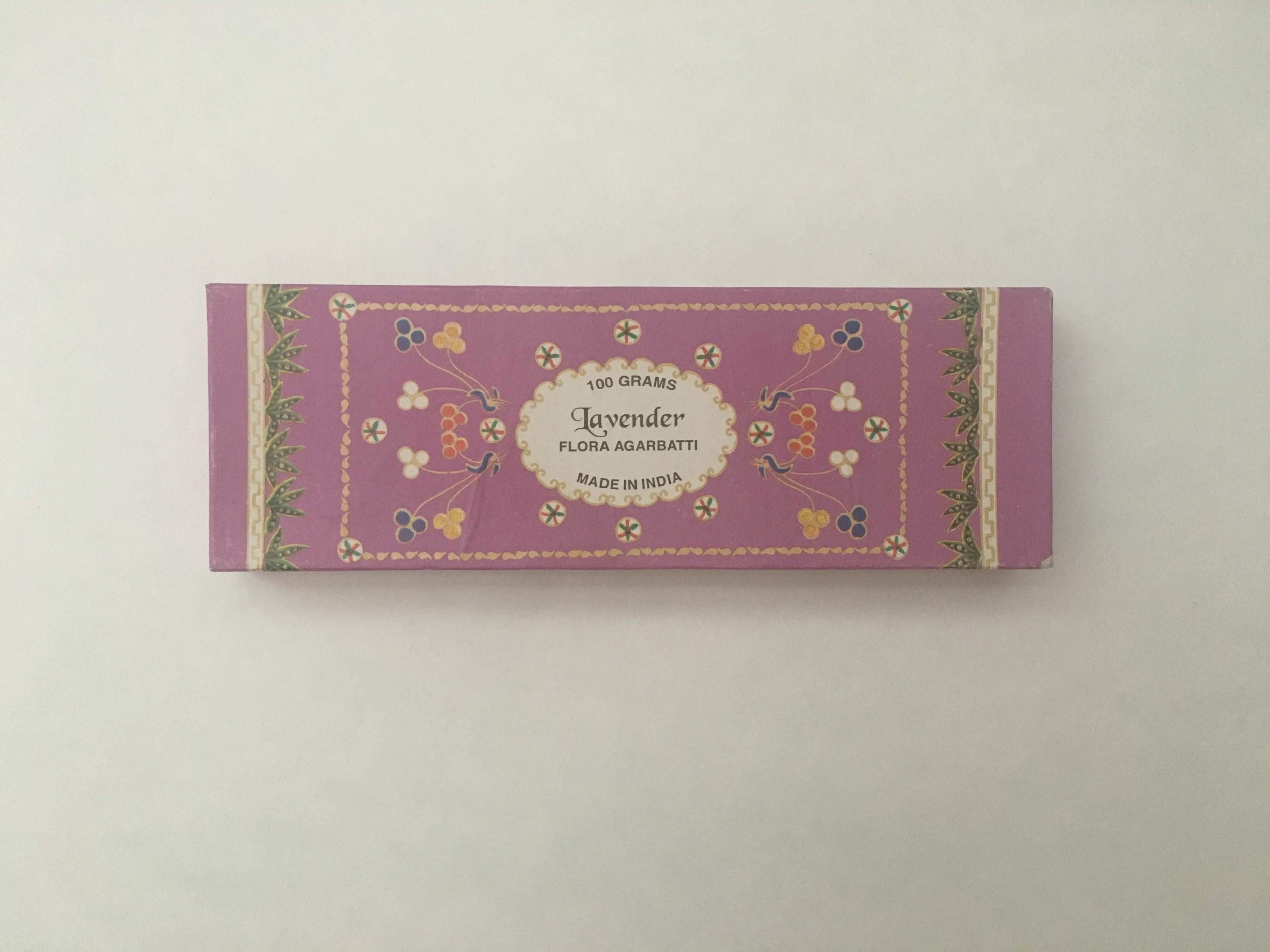 sold out
Lavender Incense Sticks - Box of 50
Very high quality, natural Lavender Incense Sticks hand rolled in Rajasthan, India. Each pack is weighed at 100 grams but should carry approximately 55-60 sticks.
These clean burning Lavender Incense Sticks emit a rich lavender aroma without the smokiness of lower quality offerings. They maintain a long lasting fragrance marked by a deep pacifying floral lavender. The lavender sticks are perfect for leaving unburnt in a drawer in which they can impart their rich scent and calm.
They are made for select boutiques in India and the United States.
We are the sole internet provider of this exclusive scented incense and really do believe that they are simply fantastic lavender incense sticks.
We have a very high bar for the quality of products that we offer and are in the early stages of finding the best products around. That being said, we think these are great. We are proud to have them offered on our site.